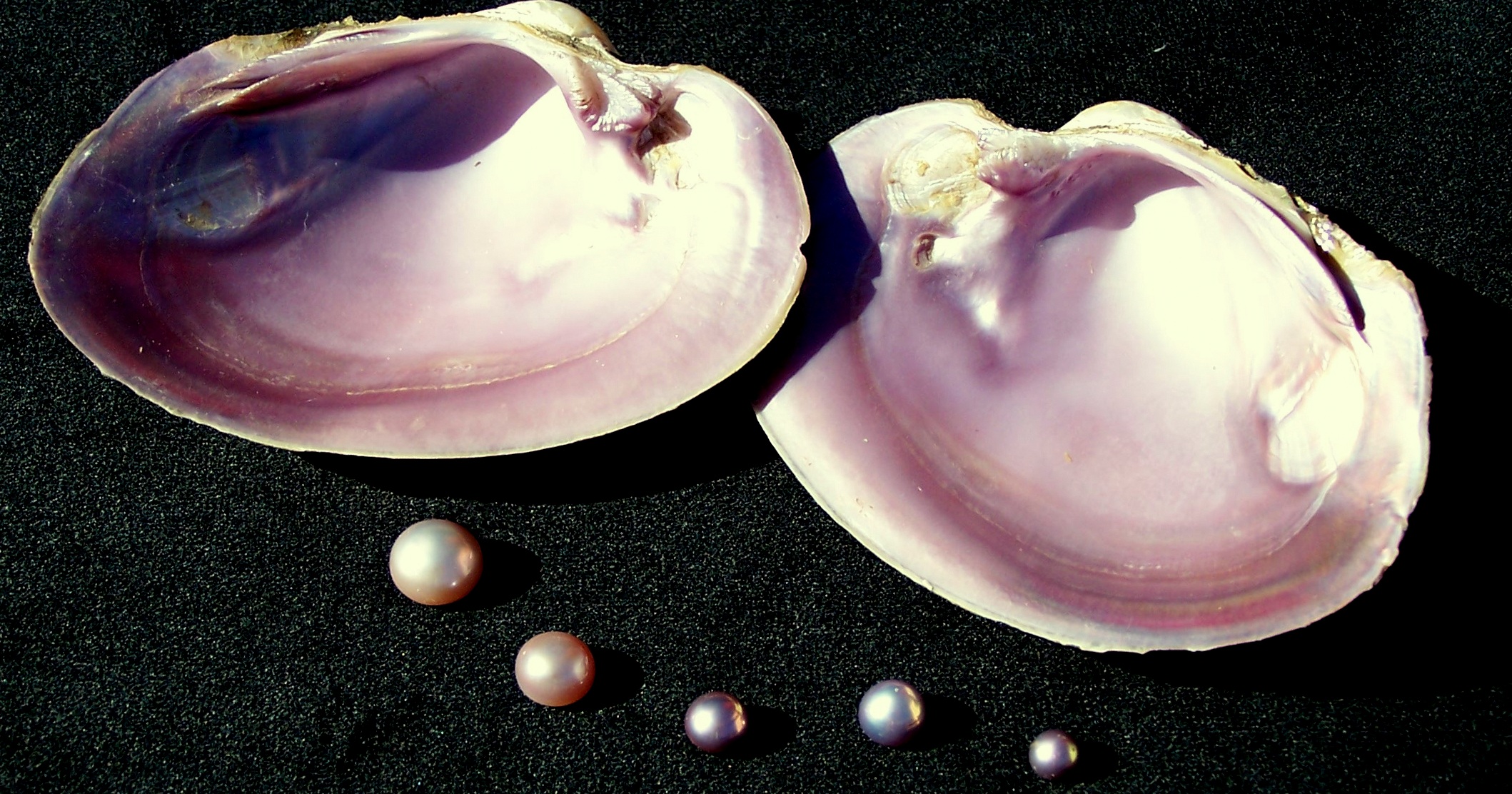 For centuries the rivers of West Texas have been the habitat of freshwater mussels that can produce natural pastel colored pearls, often in shades of pink to deep purple. Occasionally, round and blemish free pearls with a beautiful color and luster are found. These rare, gem quality pearls are a wonderful treat to behold.
Holland's has a unique selection of Concho Pearl pieces set in Sterling Silver and white, yellow, or rose gold. Some of our most famous are the iconic shell pendants mimicking the true form of how the Concho Pearl is found as well as our diamond accented designs. We also have loose pearls of a variety of sizes to be used in a custom designed piece just for you.
Because of the rarity of these pearls, each designed piece is unique and one of a kind.